Cyber Defence, Advisory and Consulting
Make Defence a Proactive Strategy
Cyber defence strategies are active strategies to defend from, or resist cyber attacks on the business. We consider cyber security solutions and cyber defence protocols complementary to each other and simply indispensable to a holistic security strategy.
Malicious attacks on businesses are on the rise. Attackers are finding new ways to exploit and attack company data. It is imperative to have a defensive strategy that is up to date and covers your organisation from such attempts.
No strategy is the same. We create bespoke cyber defence strategies based on your unique requirements.
The Secure Target advisory team is available to you whether you are unsure if your company has an effective strategy in place, need an overhaul, or whether you need to create a new secure eco-system.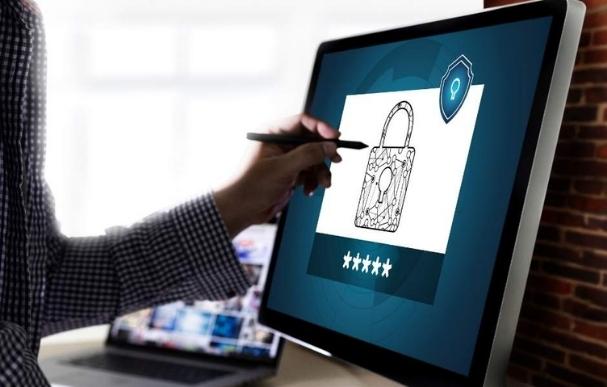 Some Of The Cyber Defence Services We Provide: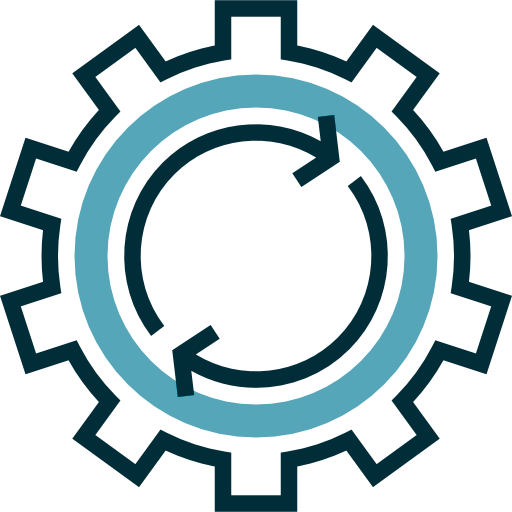 Security Operations Consulting
Create, improve, and optimize your security operations center (SOC) for better capabilities that match the best practices in cybersecurity. We make recommendations for you to gain greater visibility and reliable protection for your organization.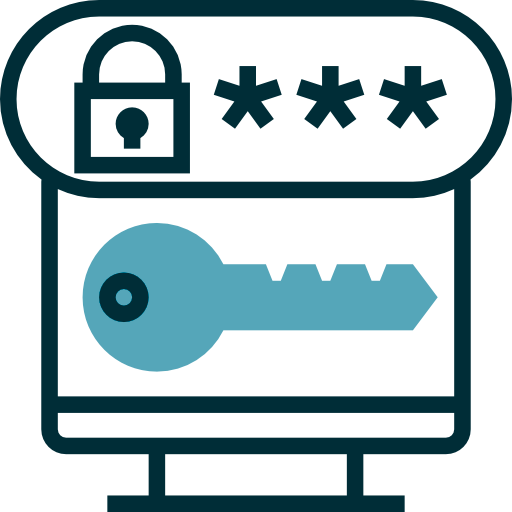 Incident Response Planning
Your systems and technology are evolving rapidly and constantly, you need ongoing and holistic incident response evaluation driven by professionals who understand the changing risk landscapes and how this can impact your environment.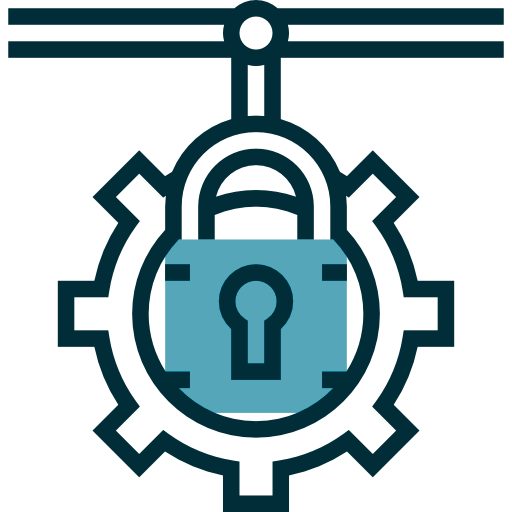 Security Architecture Design and Review
Security-by-design is especially important so as this is one of the foundations to protect against cyber threats. Our security architects' services are aligned to your needs and imbedded with the expertise required to a defense in depth architecture.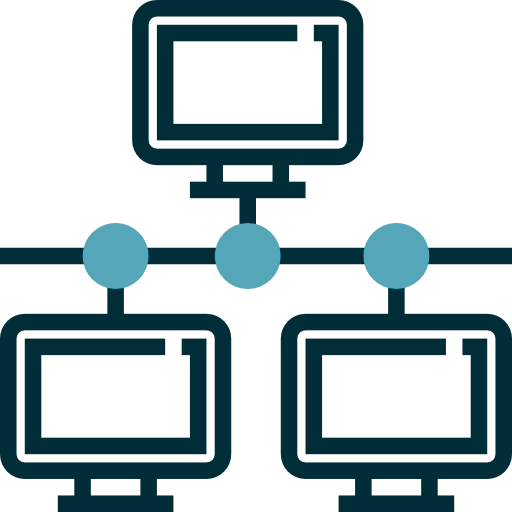 Security Engineering Advisory
Protect the integrity of your assets and optimize your security posture. Our team can provide you with a wide variety of services including but not limited to: Hardening and security baselines, network security and segmentation, infrastructure security, etc.
Cyber Security for Everyone. We make security easy!!