Digital Forensics and Incident Response
Digital Forensics and Incident Response
Detect & Contain Threats Before They Happen
Organisations need to stay vigilant against potential cyber security breaches. Security breaches can have lasting and damaging effects on organisations if they are not detected and stopped in time.
It is critical to have a proactive approach and plan in place to respond and react to incidents quickly.
Secure Target provides Digital Forensics and Incident Response (DFIR) services with a number of proactive offerings to reduce the impact of security incidents.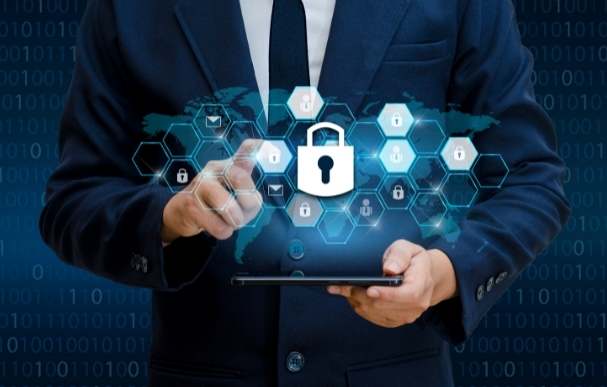 Our DFIR services include the following: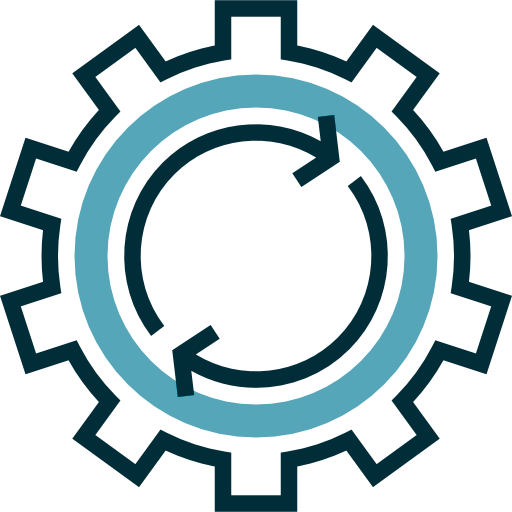 Breach Response Services
Our team is ready to collaborate with you to investigate security incidents, to manage and reduce the impact and help you return to normal operations.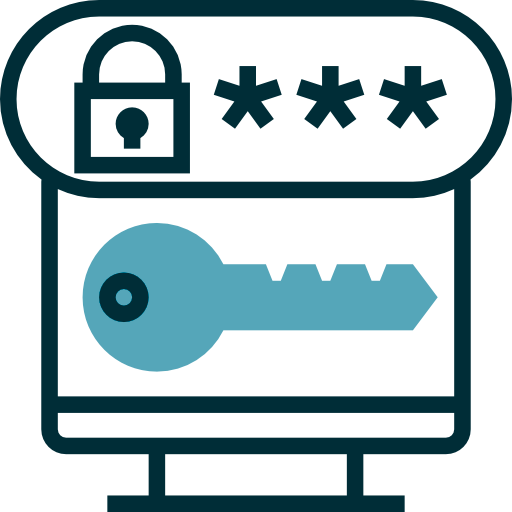 Incident Response Program Development
Our Incident Response Program Development is designed to create an effective incident response processes to help you to react against any potential security breaches. Perform at your best but be prepared for the worst!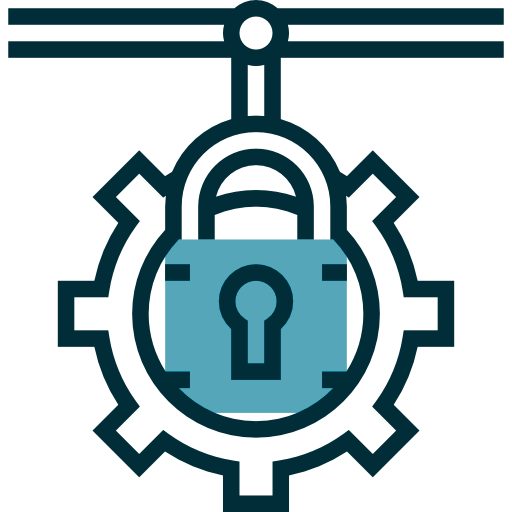 Incident Response Program Assessment
Review your existing incident response program and determine its effectiveness. We will provide you with critical insights and comprehensive recommendations in accordance with security best practices that are customized to your needs.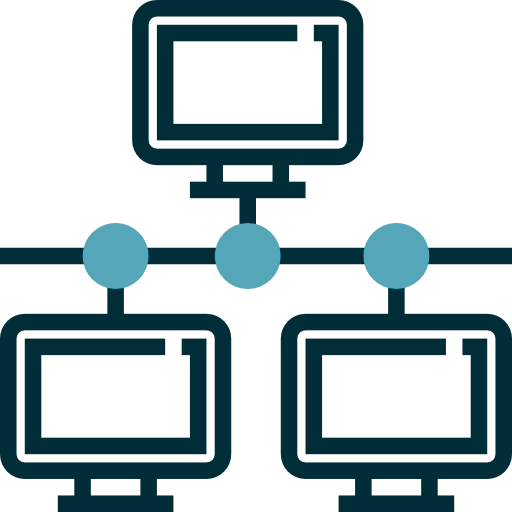 Cyber Incident Simulations
With our tabletop exercises we can simulate real cyber-attacks that tests skills, processes and leadership competences. Through these exercises, organizations can test their incident response plan against multiple scenarios and be more prepared to react to any future incidents.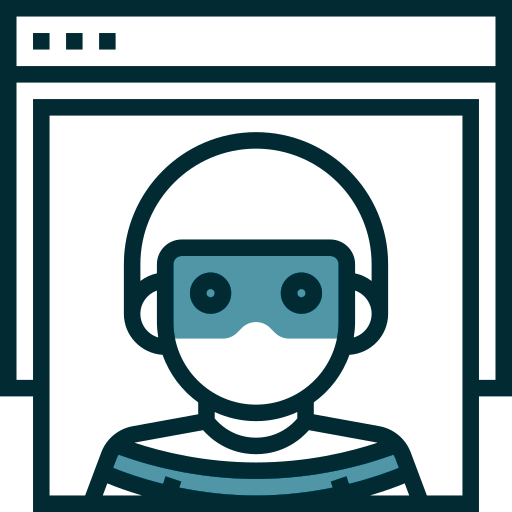 Threat Hunting Services
Locate any potential unknow adversary activity within your environment and validate the effectiveness of your security controls and detection capabilities.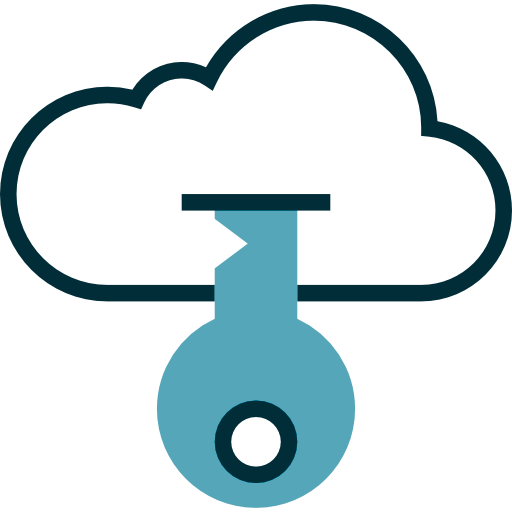 Threat Intelligence Services
To have access to the right threat information that is specific to your business and industry it is very important. We will help you to determine priority intelligent requirements based on industry best practices.
Cyber Security for Everyone. We make security easy!!
Request Your Free Quote: Or Chat to a team Member