Governance, Risk and Compliance
Governance, Risk and Compliance
Visibility to Manage & Mitigate Risk
Secure Target can assist your organisation to stay compliant with industry best practices by giving you visibility of any risks and vulnerabilities, and guidance on how to mitigate those risks.
Our risk and compliance specialists take time to understand your business and provide you with guidance to either help you develop a framework or align it to yours.
We offer a variety of consulting services to ensure compliance with various regulations. We will guide your organization through the process and continue providing support to minimize security gaps as needed.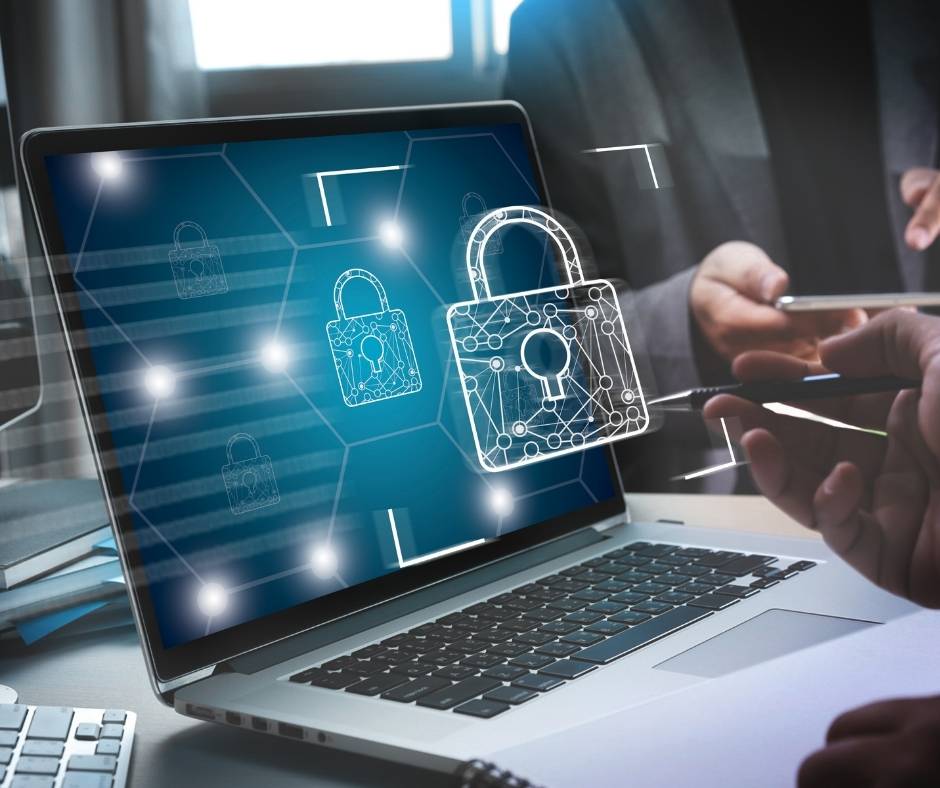 Our Risk and Compliance Services extend to the following areas: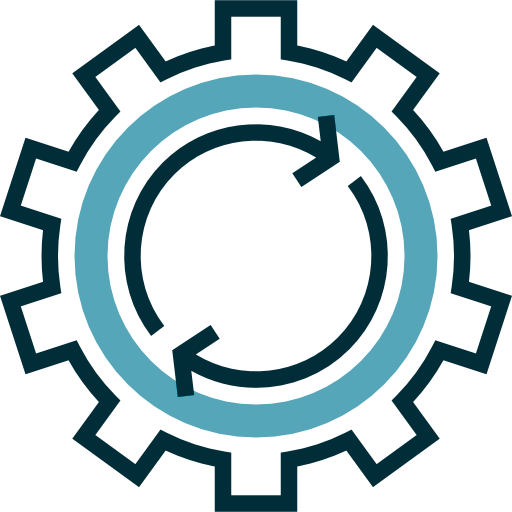 ISO-27001 Consultancy Services
We provide a range of ISO 27001 Consultancy Services from ISO27001 Gap Analysis through ISO 27001 Certification Audit Support. Our consultants work collaboratively with you throughout the entire ISO 27001 certification process.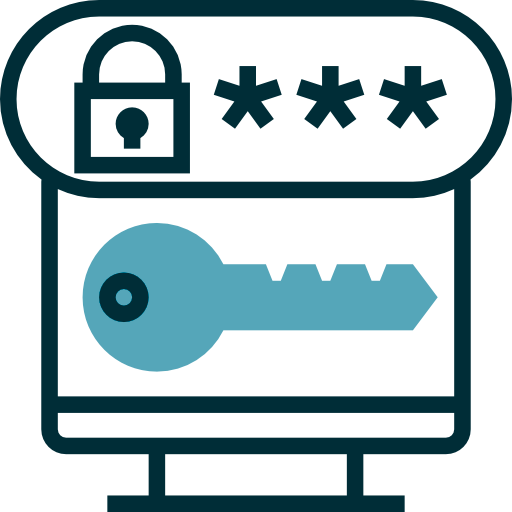 PCI DSS Compliance Services
Our range of PCI DSS Compliance Services will provide you with guidance and reduce the complexity of the entire process. Your journey to achieving and maintaining compliance is now less complicated.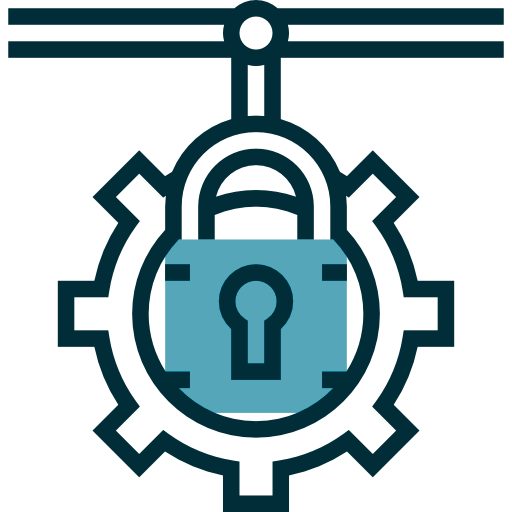 IT Risk Assessments
As part of our portfolio of risk management solutions, we offer tailor risk management and assessment solutions for your organization. Risk driven approach with your organization needs as our priority.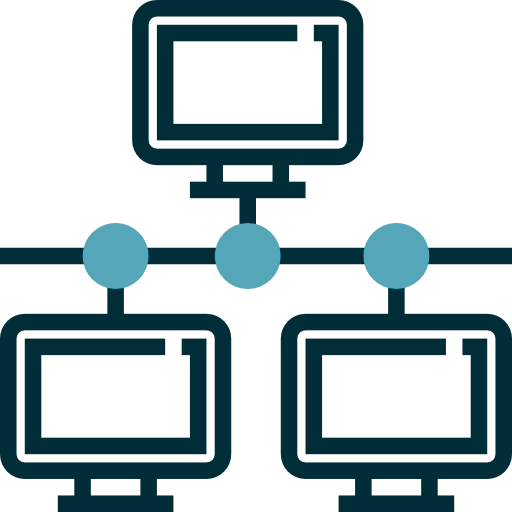 Supply Chain Risk
Third-party business partners and suppliers have become a significant risk factor and an attractive entry point for security threats. As part of our services, we offer a variety of services to help you minimize the risk and improve your overall posture and procedure to work with your suppliers.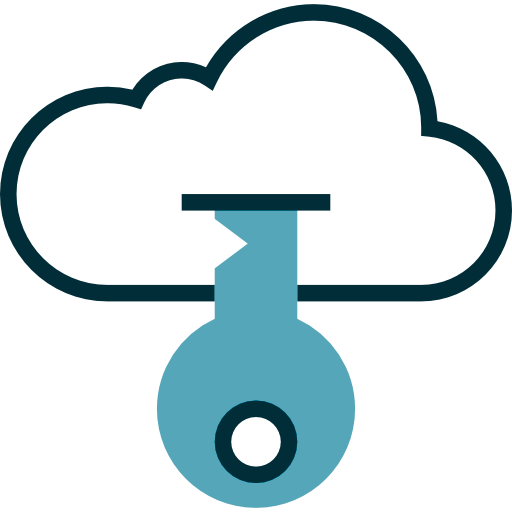 EU GDPR Compliance Services
We can help organisations to understand what they need to do to get ready to comply with the GDPR. Our approach is to tailor the solution for you to meet GDPR with comfortable changes to your established processes.
Empowering a Secure Culture, One Byte at a Time!