Secure Target offers a range of training programs and courses to help you on your cyber security journey.
Our goal is to provide you with the guidance you need on your journey and help you growth and achieve your goals. Our team members can give you the guidance that you are looking for and point you in the right direction.
Our programs can give a great foundation to those that are looking to start in the field or to those more experienced that are looking to improve their skill set and knowledge. 
Our trainers and mentors will be able to guide you through. Whether you are not sure where to start or have the passion for something that you would like to know more about, please feel free to get in touch with our team to discuss.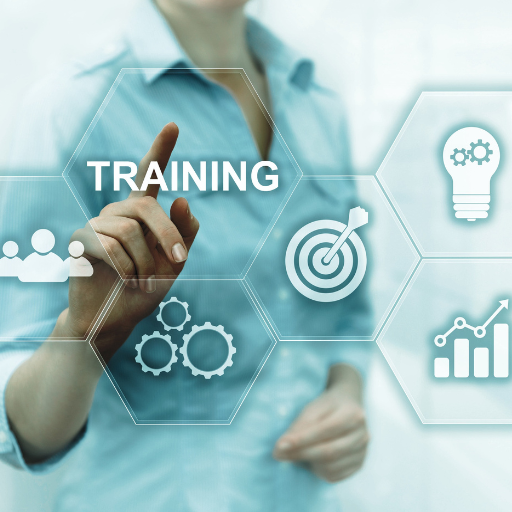 Training & Courses Provided Include:
EFFICIENT SECURITY TRAINING 
We provide a compressive range of training solutions that can help you fortify your security knowledge and help you to achieve your goals. Become a security hero  with Secure Target.
Do you want to know more?
Our Most Popular Offerings Include:
Security Awareness Programs
Your employees are your first line of defence. Our programs will help your team understand popular cyber security risks and minimize your organisation's risk to human errors.
Secure Target Academy & Courses
Our academy and courses are designed to help fill the security gap and to effectively improve your knowledge about cyber security.
Cyber Warrior Academy: Red Team Operator, Blue Team Defender, Purple Team Emulator
Cyber Techies: Penetration Testing Fundamentals, Threat Intelligence, Threat Hunting, First Responder, Digital Forensics.
Cyber Strategists: Security Management, Security Awareness, Leadership, Policies and Standards.
Certification Readiness
We provide a range of vendor and vendor neutral certification preparation courses that will help to prepare for your exam. Getting guidance from people in the field will help you gain an in-depth knowledge about the different domains either technical or non-technical, from a real-world perspective.
Some of our offers include, but not limited, to: Cisco, CompTIA, ISC2.
Request your free quote or chat to a team member today.