Trusted Cyber Security for Peace of Mind
Secure Target is a team of experienced cyber mentors with 15+ years of experience and a passion for information security and ethical hacking. We bring with us an army of professionals with the mindset of attackers and the vision of defenders.
We work with small, medium, and enterprise customers to help them protect their organizations.
The Company was started in Ireland servicing both Irish and UK clients with the determination of launching their services across Europe.
Secure Target embodies their vision of making the digital world a safer place by actively working with the community to increase awareness and to provide guidance to protect their personal information and assets through public events and sharing knowledge on social media channels.
We want to make security widely available and to help not only companies but also the community. One of our long term goals is to create solutions that can help our local and global communities to be more protected.
Remember that security starts with you and we can all contribute to build a better cyberworld, so let's build it together. 
Cyber Security for Everyone. Fighting cybercrime together, for a better cyber world!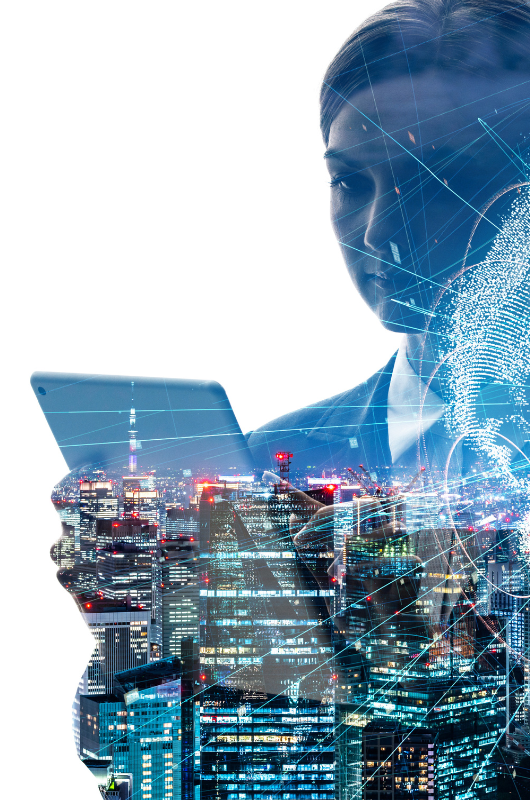 Ready to get started?
Contact us and we'll get in touch.
Secure Target Mission Values –  We call it PEAK
PASSION
We have an enormous passion for what we do and we are very proud to be able to help many people and organizations around the world with our solutions.
AUTHENTICITY
In all the adversities and challenges, we remain authentic to ourselves and our values, so we always remain authentic to our core and mission.
EMPOWERMENT
We believe that a culture of empowerment is very important, so we always look to empower each other to always be the best version of ourselves.
KNOWLEDGE
We have designed our culture around knowledge sharing and this is a very important aspect to us and our team members. Knowledge is key so we share it as much as we can.
Secure Target comprises a multidisciplinary team led by founder, Reinaldo Fernandes.
Reinaldo Fernandes – Founder
Reinaldo has over 15 years ground-up, hands-on experience in IT and Infosec consulting helping companies protect their assets, reputation and finances. His diversified experience in the field, and plethora of information he brings to any project, makes him a great asset to the company and any Secure Target project.
Reinaldo leads from the front and is an extraordinary change-agent with the ability to transform how businesses view security.
Prior to founding Secure Target, Reinaldo contracted to various companies assisting them with security engineering, cyber risk management, security architecture, threat modelling, in depth defence and network security, amongst others.