Cyber Security Strategy
Keep Your Data Safe & Protected
Cyber security strategies are active solutions and protocols that keep business data secure. We consider cyber security and cyber defence protocols complementary to each other and simply indispensable to a holistic security strategy.
Secure Target provides strategic business guidance from multi-disciplined experts. Our strategies include ensuring your networks and systems are secure, but also that your teams receive guidance on best practices as well as hidden exploit threats.
Our team will help you plan and improve your cyber security posture whilst providing you with insights about the most appropriate solutions and optimizations for your business.
No strategy is the same. We create bespoke cyber security strategies based on your unique requirements.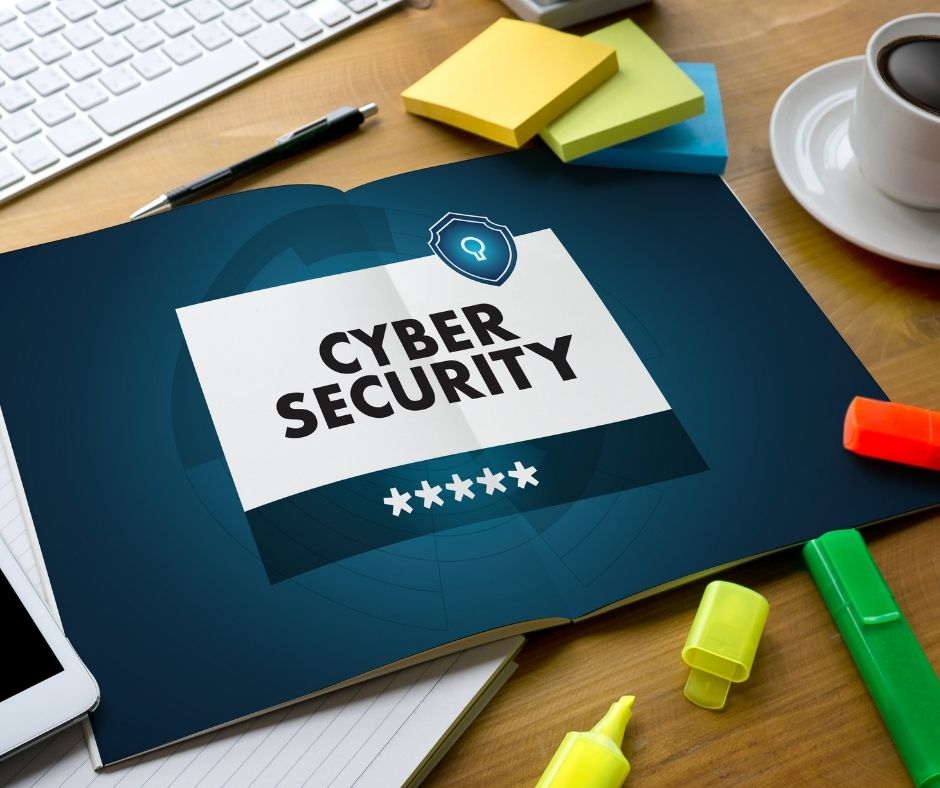 Our Cyber Security Services extend to the following areas: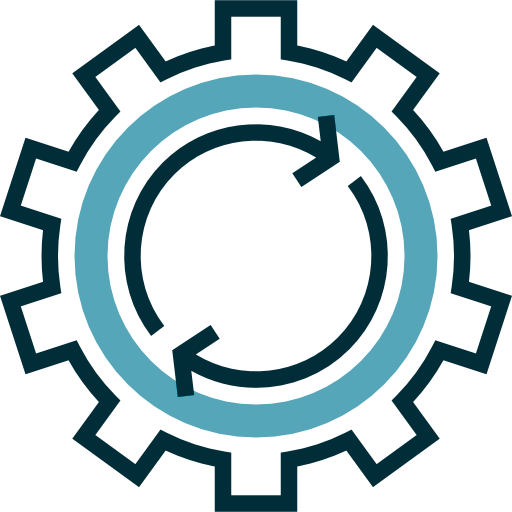 Cyber Security Program
We build a roadmap that considers the current state of the business, future business objectives, and relevant risks.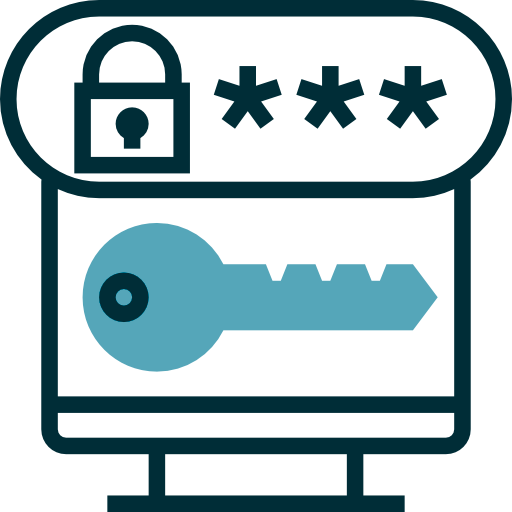 Cyber Security Transformation
Cyber Security transformation that enables you to rapidly reduce cyber risk and adopt new technologies that support your strategic goals.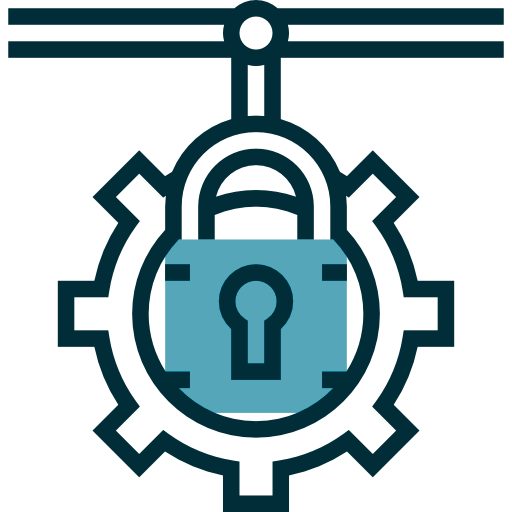 Cyber Security Strategy Review
Cyber security strategic optimisation with your business in mind. Our advisors will review your current plans and give you expert market insights that can be very valuable and provide you with direction.
Cyber Security for Everyone. We make security easy!!
Request Your Free Quote: Or Chat to a team Member