Protect and Be Protected
Keep Yourself and the Family Safe & Protected
ST-Protective is a solution designed to help individuals and families about risks in the cyberspace. Taking care of your safety online and the ones you care the most is a must.
The good news is that we got you covered!
Our team will help you in case that you are unsure if something is dangerous and provide you with guidance and protective measures to be safe and secure.
 ST-Protective for a safer community.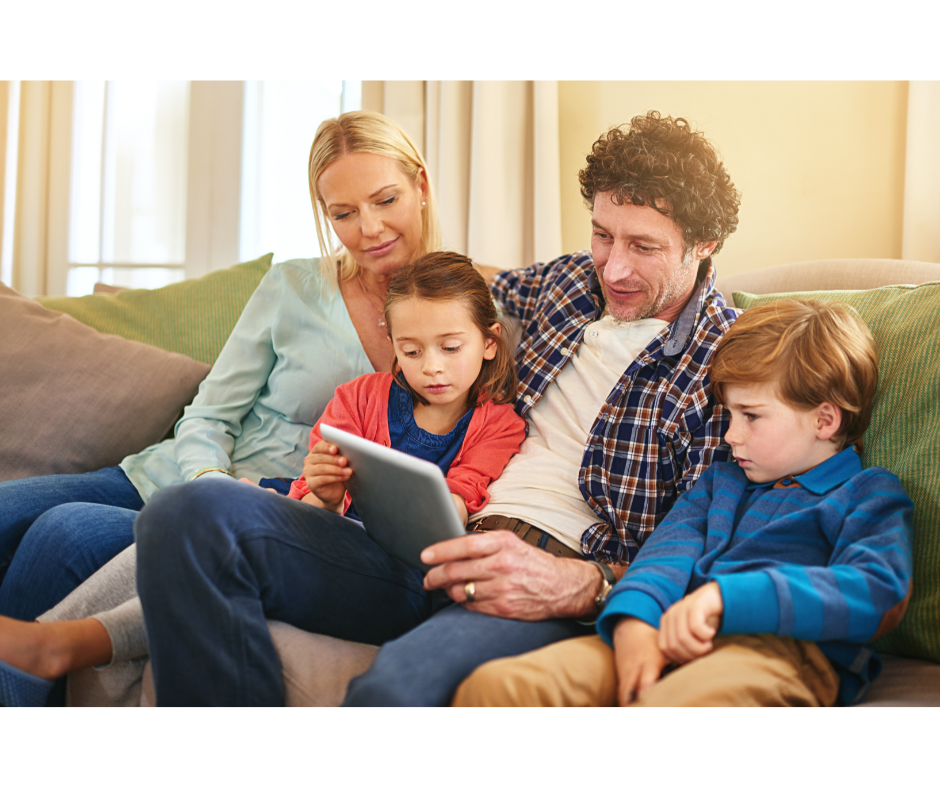 ST-Protective can help you in the following areas: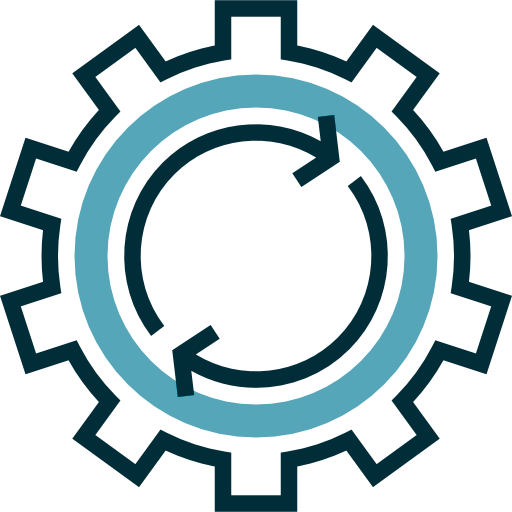 Scams and Frauds
Scam messages are one of the most common ways cyber-criminals try to compromise you. Protect yourself and your family from common scams and fraud events.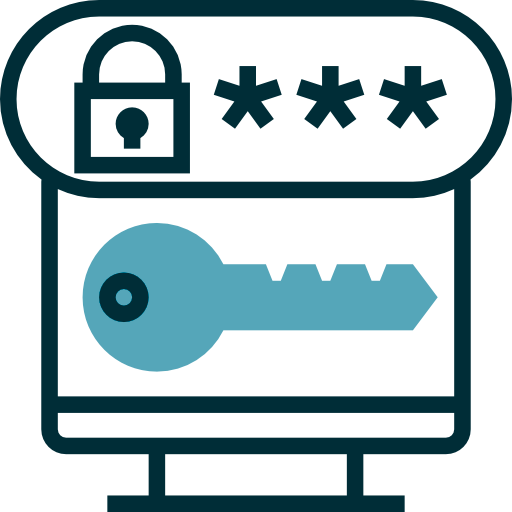 Stay Safe Online
We all are a target! Take protective measures and ensure you and yours online safety.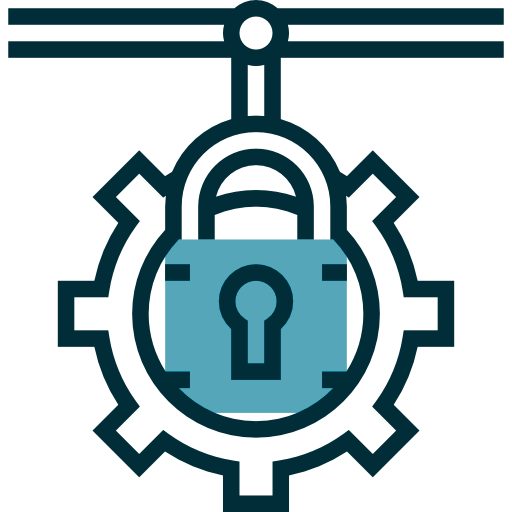 Identity Theft
Anyone can experience identity theft. Children and seniors are both vulnerable and so are you.
Cyber Security for Everyone. We make security easy!!
Request Your Free Quote: Or Chat to a team Member